Schöneweide Industrial Museum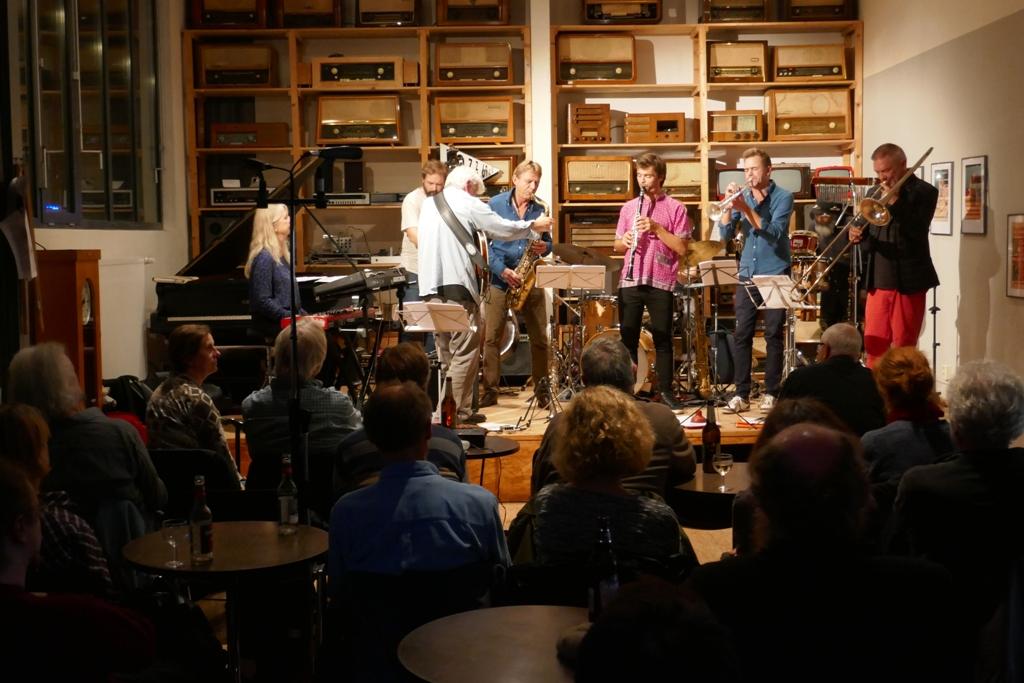 The Industriesalon Schöneweide has set itself the task of making Schöneweide's important industrial culture visible on site and thus strengthening the location in the long term. Technology, history, lectures, talks, personal memories and music - the Industriesalon is a place of encounter and mediation... A permanent exhibition provides an overview of the development of the Schöneweide industrial area - from the Gründerzeit to the companies active on site today.
The authentic ambience of the industrial culture turns the former production hall into a multifunctional communication place for exhibitions, art and cultural events, conferences and events of various kinds.
and cultural events, conferences and meetings of all kinds.
From September to May, the Jazkeller 69 e.V. organizes the Jazz Café in cooperation with the Industriesalon Schöneweide on Sunday afternoons at irregular intervals.